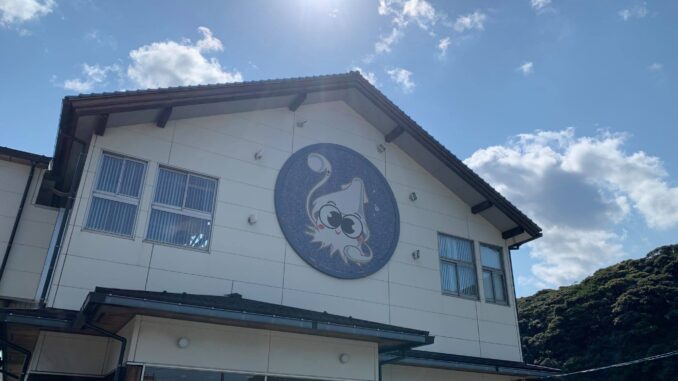 To Anyone Planning a Visit to Nishinoshima Town for Sightseeing
We sincerely apologize for the refusal of tourist visits until June with the aim of preventing the spread of the novel coronavirus pandemic in the spring of last year. We would like to express our great appreciation and gratitude to everyone who came to the island from July.
However, this year, the infection has spread again, and it is uncertain when it might end. On 16th April, Shimane Prefecture issued a notification to the citizens of the prefecture to refrain from coming and going to areas with a high incidence of infection. Under these circumstances, we would like to ask all those who are planning to visit the island in the future for their continued cooperation to prevent the spread of the infection.
In addition, we would advise you to reconsider your visit to the island if you are from the areas under the state of emergency and the regions where priority measures to prevent the spread of infections are in place until the end of the implementation period.
Thank you for your continued understanding and cooperation.
27th April 2021
Nishinoshima Tourism Association