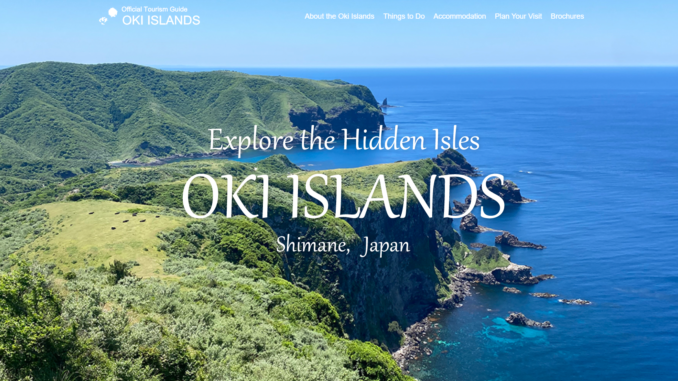 Introducing a new website with extensive and comprehensive English travel guide of all four islands of Oki.
This will be your one stop source of information when you are planning a visit to the Oki Islands.
The extensive contents include access to the Oki Islands, how to travel between the islands, sightseeing spots and activity guides, restaurants and accommodation guides, and many more!
The website is still very new and more information will continue to be added.
Please check it out for yourself and should you have further inquiries please feel free to contact any of the corresponding island's tourism information offices.
>>Website