第3回 隠岐・西ノ島 カレンダー フォトコンテスト 結果発表
3rd Annual Nishinoshima Calendar Photo Contest Result
グランプリ Grand Prix Prize
(¥5,000 相当の海の幸)
作品タイトル:国賀海岸の冬
氏名:山根 慶太
住まい:島根県西ノ島町
Photograph Title: Kuniga Coast in Winter
Photographer: Keita Yamane
Address: Nishinoshima-cho, Shimane-ken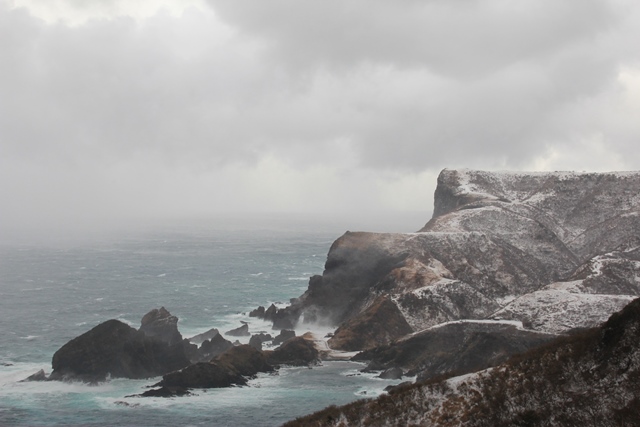 歴史・民俗・文化部門 優秀賞 History, People & Culture Prize
(¥3,000 相当の海の幸)
作品タイトル:シャーラ船
氏名:田黒 浩
住まい:島根県西ノ島町
Photograph Title: Shaara-bune
Photographer: Hiroshi Taguro
Address: Nishinoshima-cho, Shimane-ken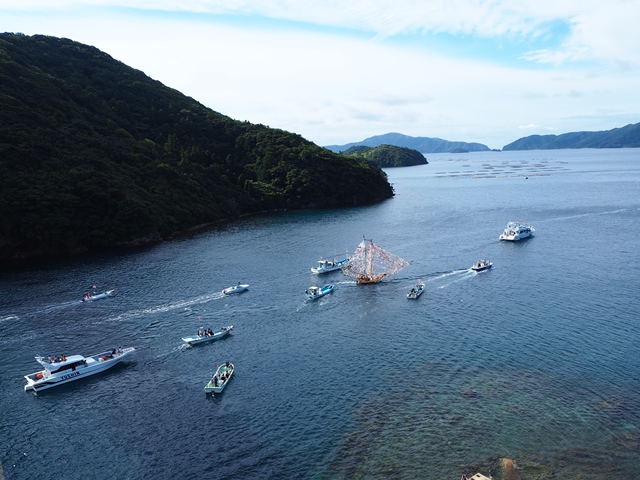 自然・風景部門 優秀賞 Nature & Scenery Prize
(¥3,000 相当の海の幸)
作品タイトル:凝視(牛視)
氏名:西山 洋一
住まい:東京都世田谷区
Photograph Title: Gyuushi
Photographer: Youichi Nishiyama
Address: Setagaya-ku, Tokyo-to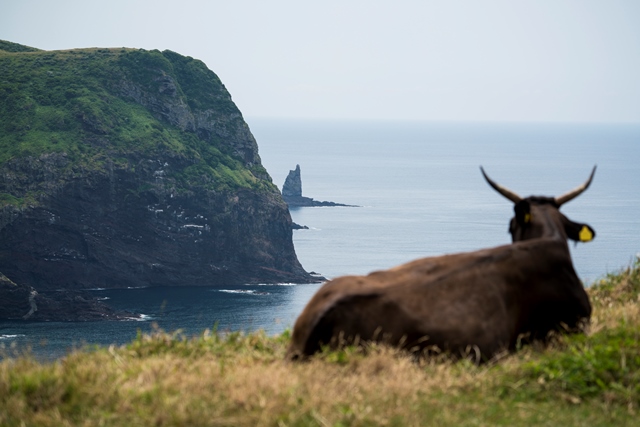 入賞作品は平成30年の西ノ島カレンダー(11月上旬発行予定)に掲載されるほか、賞品として西ノ島の海産物セットとカレンダー1冊をお送りいたします。
Contest winners will receive a copy of the calendar (available from November) and a set of selected Nishinoshima sea products.
また、受賞を逃した方でもカレンダーに採用される場合もあります。
その方にも後日カレンダー1冊をお送りいたします。
※カレンダーの発送をもって採用の発表に代えさせて頂きます。
All other entries may be chosen to be used in the calendar.
Those lucky entrants will also be sent a calendar.
その他の応募作品については近日中にホームページで公開する予定です。
たくさんのご応募、ありがとうございました!
All photographs will be shown on the website at a later date.
Thank you to everyone for entering this contest!
応募チラシ Photo Contest Information
第3回 隠岐・西ノ島カレンダーフォトコンテスト